Backgrounder

With Backgrounder, you can create colorfull wallpapers fit your decor.
Remember, after save the image, you need to go to the photo library, and set your created image as lock screen or home screen picture, otherwise it's just sitting in the photo library.
Let's see what you can do with it:
Create Lock Screen image with your own picture, after save your image, goto Photos app.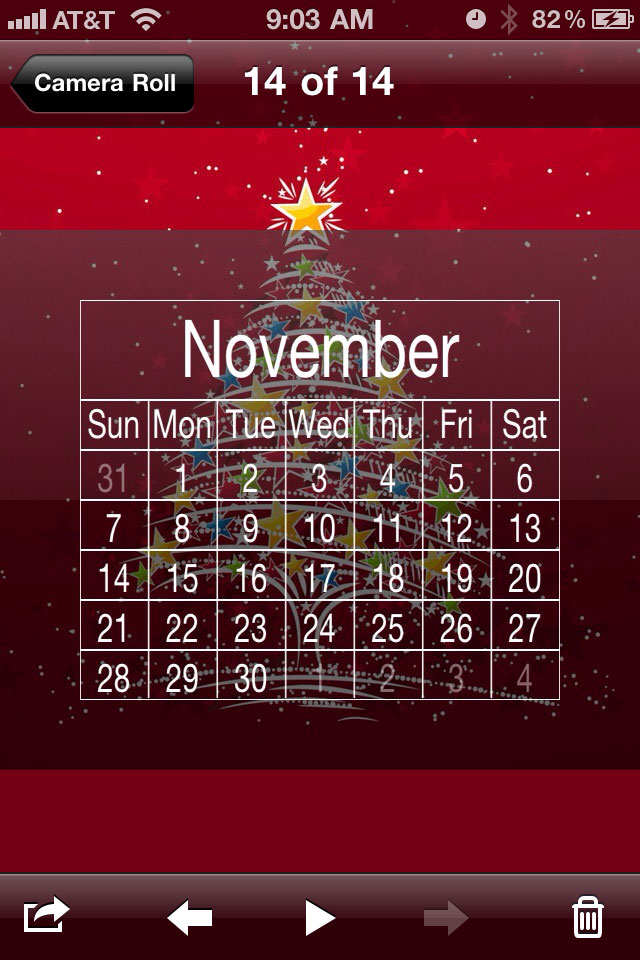 Touch on the bottom left icon, will bring up the following screen: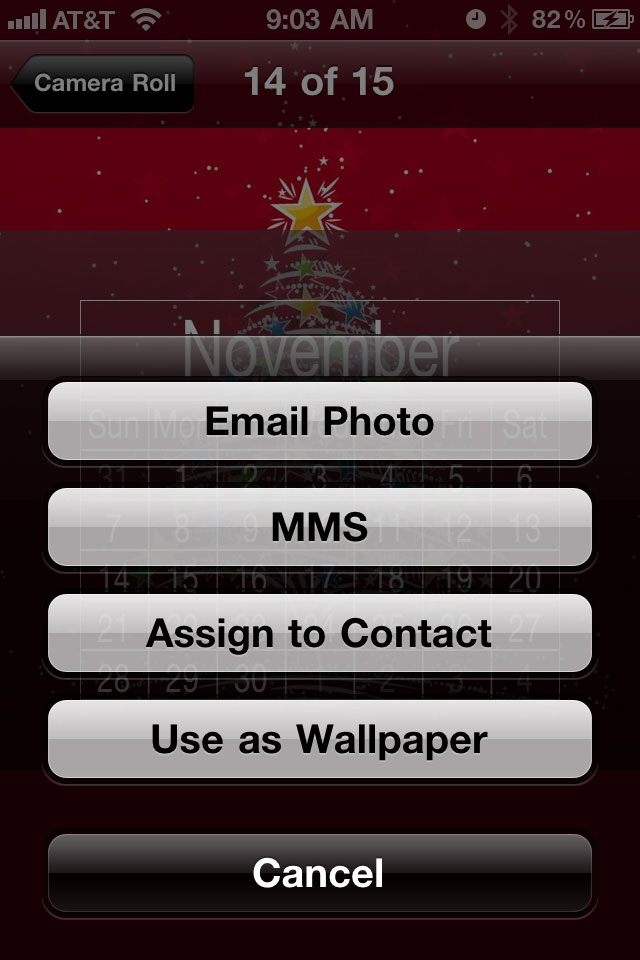 Now, pick Use as Wallpaper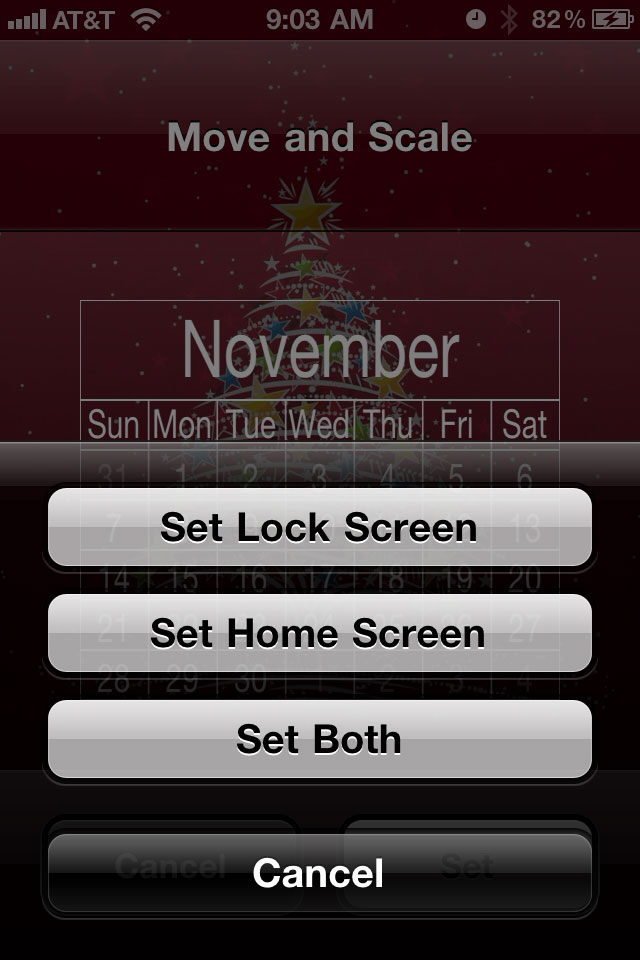 Pick Set Lock Screen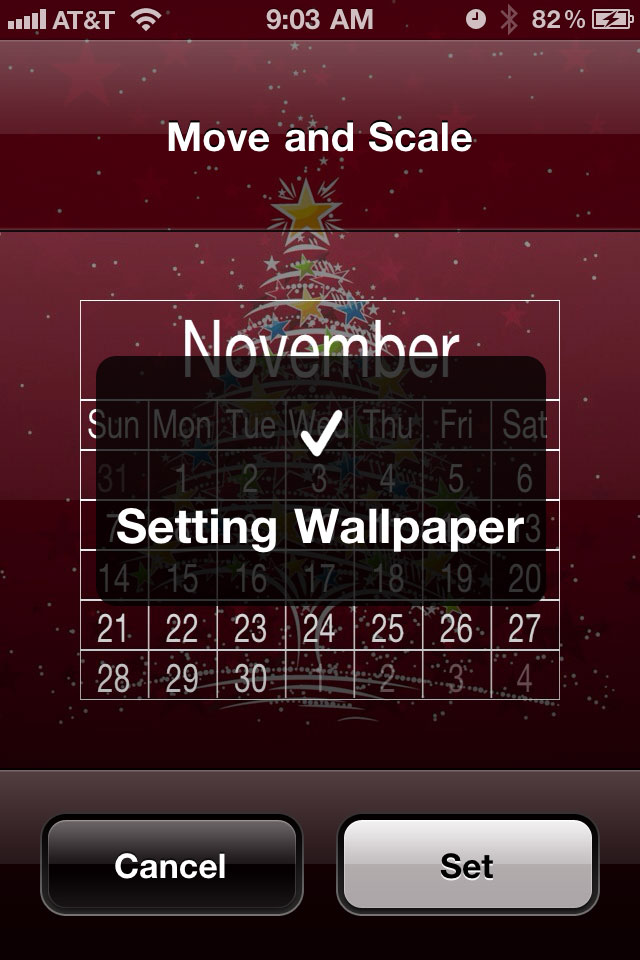 Touch on Set, You will see the waiting icon running, then end with a check mark.
Final result: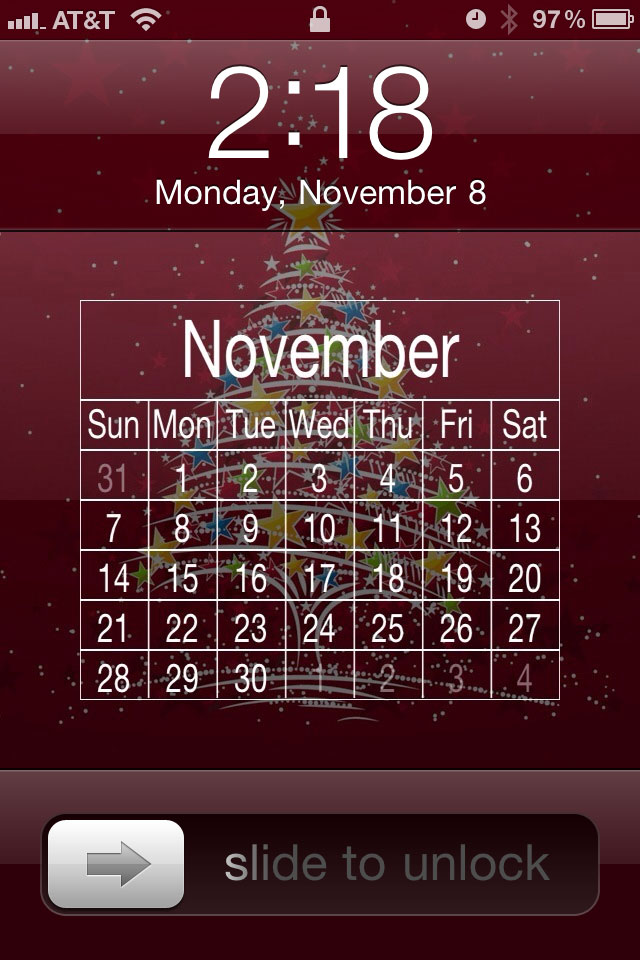 To set up Home Screen, Please follow the steps here:
First, Pick Your background photo, then pick a pattern, now adjust the color to your desired one, will see the following screen: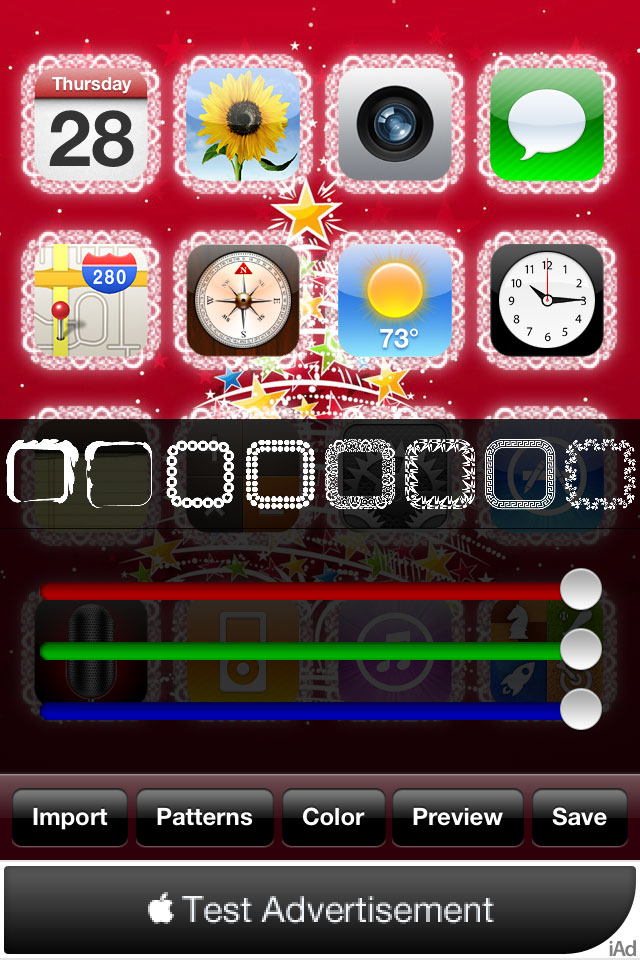 Now click on Save, it will save to your Photos Library, quit app, bring up the Photos app.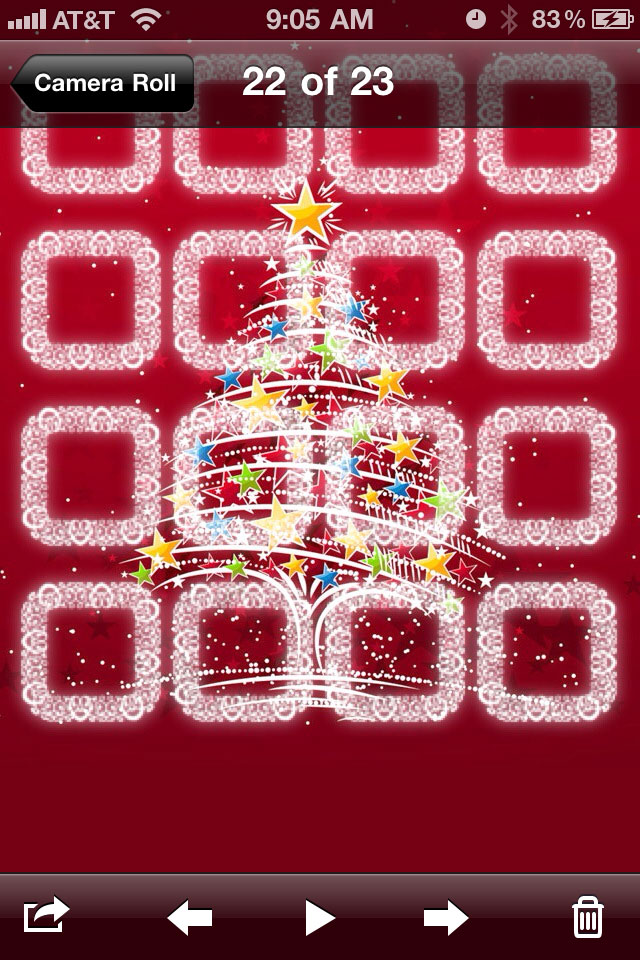 Touch on the bottom left icon, will bring up the following screen: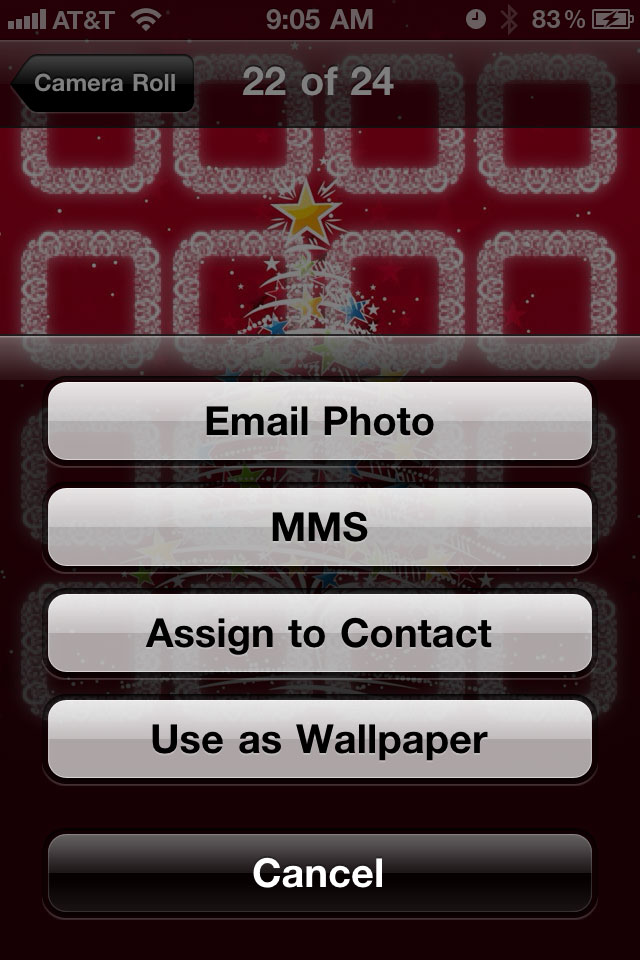 Now, pick Use as Wallpaper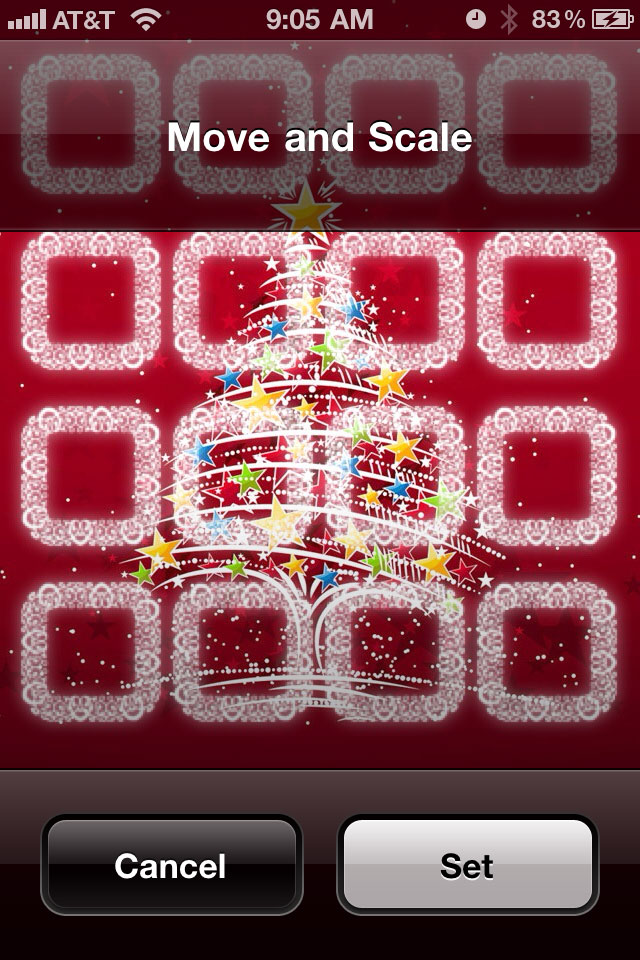 Pick Set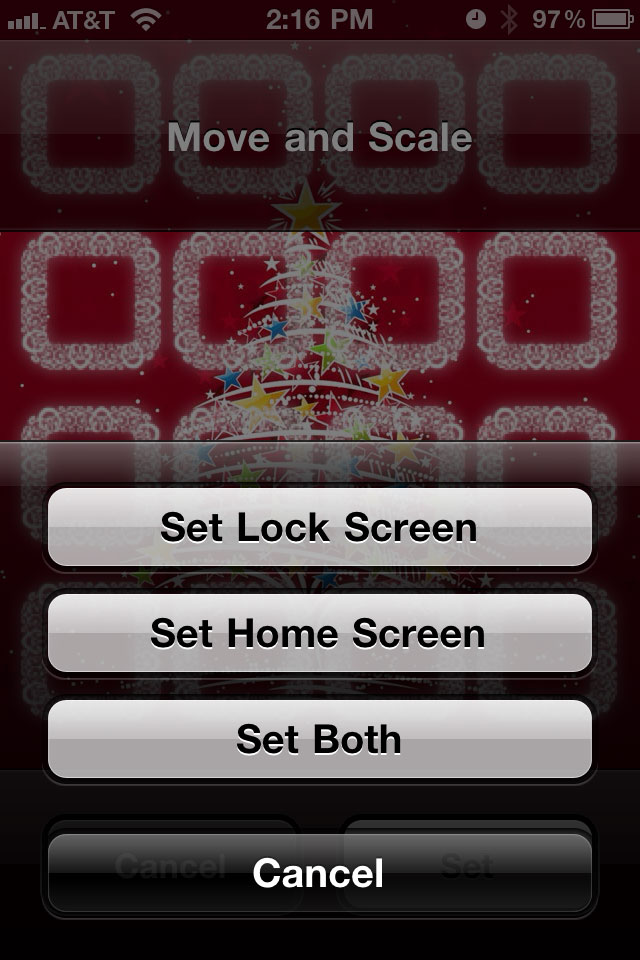 Pick Set Home Screen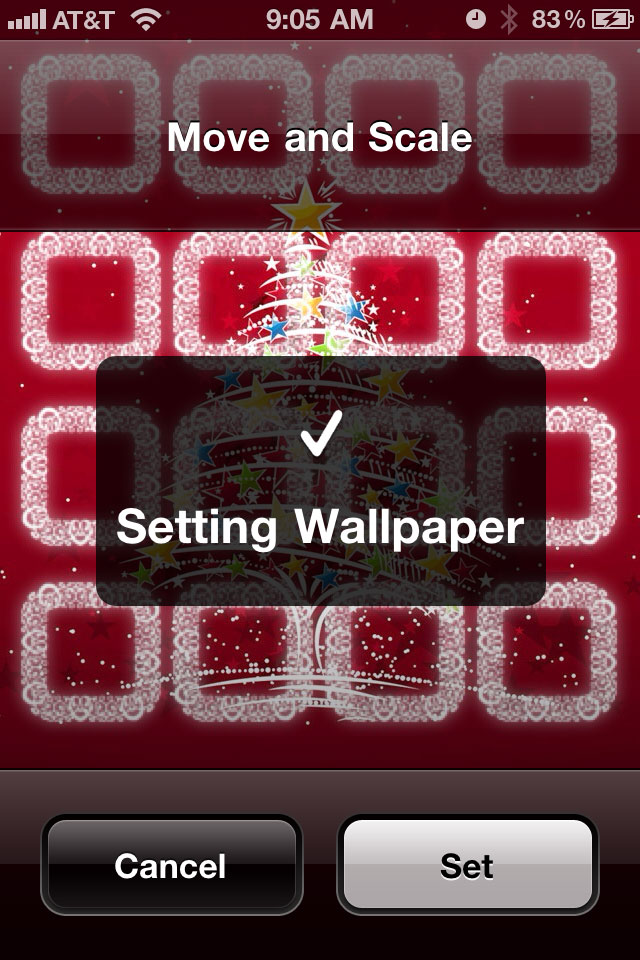 Click on Set
Final Result: